Features and Benefits
Energy Efficient. Our new construction replacement exterior doors keep you cozy in the winter and cool in the summer. Every steel or fiberglass door is foam-filled with thermally efficient material and contains the best weather seals on the market.
Our replacement entry, storm and patio doors are continually selected as a homeowner favorite because we are committed to creating our products The Professional Way. That means we don't cut corners or sidestep even the smallest details.
Custom doors will add that personal look to any new build, new to you, or that fixer upper.  With Provia Custom Entry Doors, you get "old-world Craftmanship creating products with timeless appeal."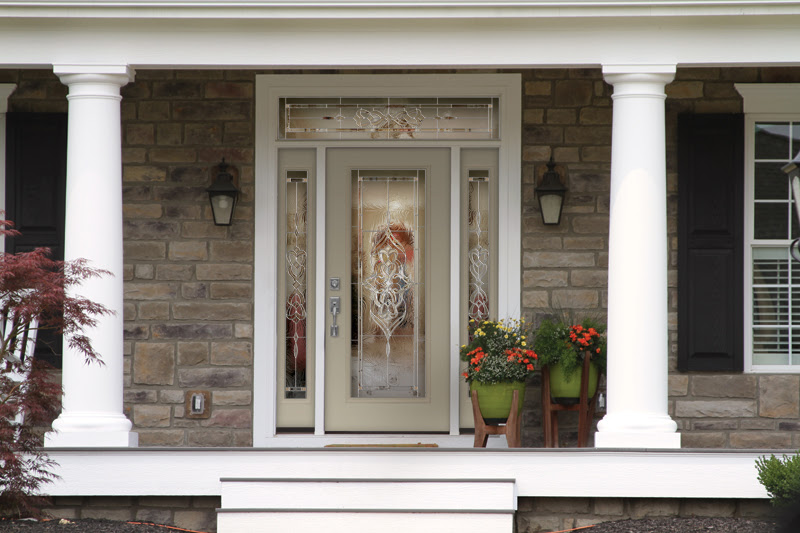 Signet Fiberglass Doors
Signet fiberglass doors have taken fiberglass entry systems to the next level. The embossed woodgrain is an astonishingly accurate representation of real wood.
Signet fiberglass doors are available in Cherry, Mahogany, Oak, Fir and Knotty Alder Series, with 7 stain finishes per Series. Utilizing our exclusive DuraFuse™ Finishing System featuring P3 Fusion, ProVia's finish warranty is the best in the industry.
LEGACY™ STEEL
Legacy Steel features add up to a professional-class product. Whether you select Legacy Woodgrain Textured Steel or Smooth Steel, Provia's entry systems will provide an elegant, durable and energy efficient addition to any home.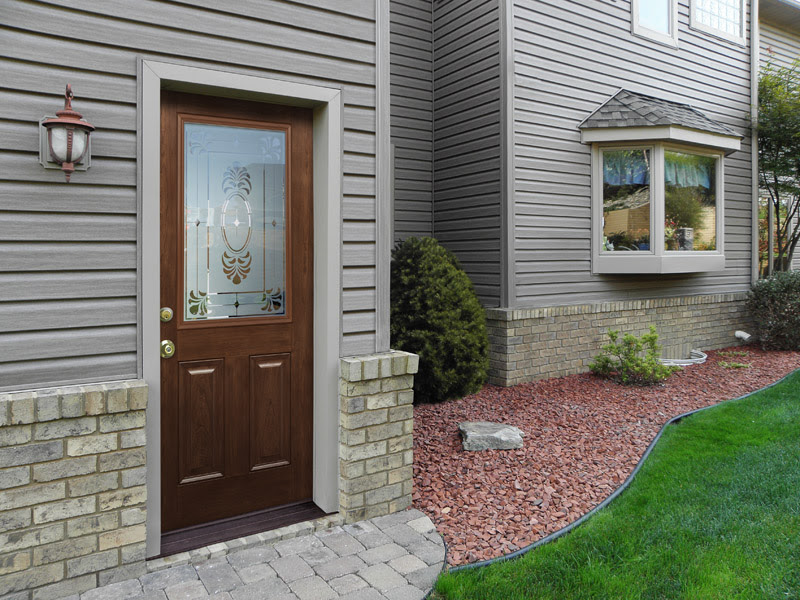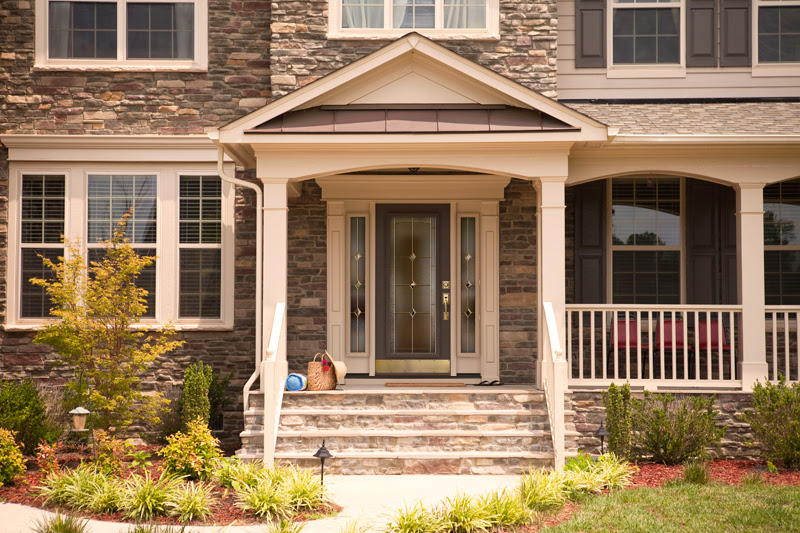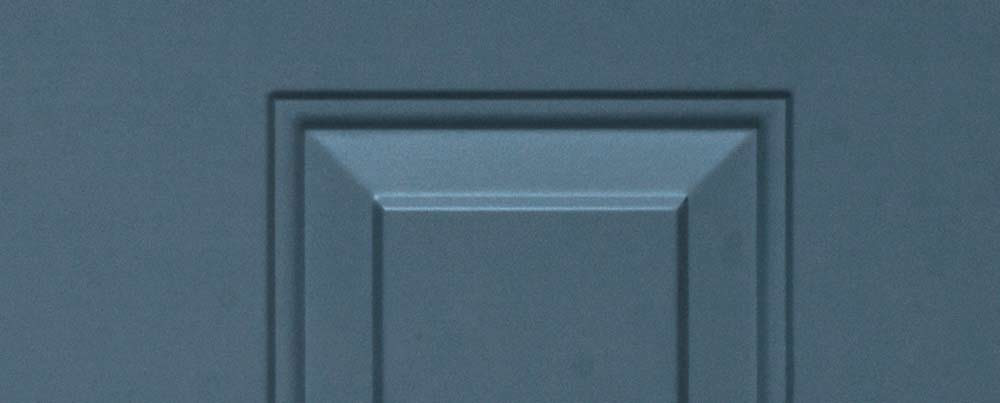 High-Definition Embossing
Embossed texture provides a traditional panel wood door look
Provides deep shadow lines accentuating the character of the door's design
Rich contouring adds depth and artistic character