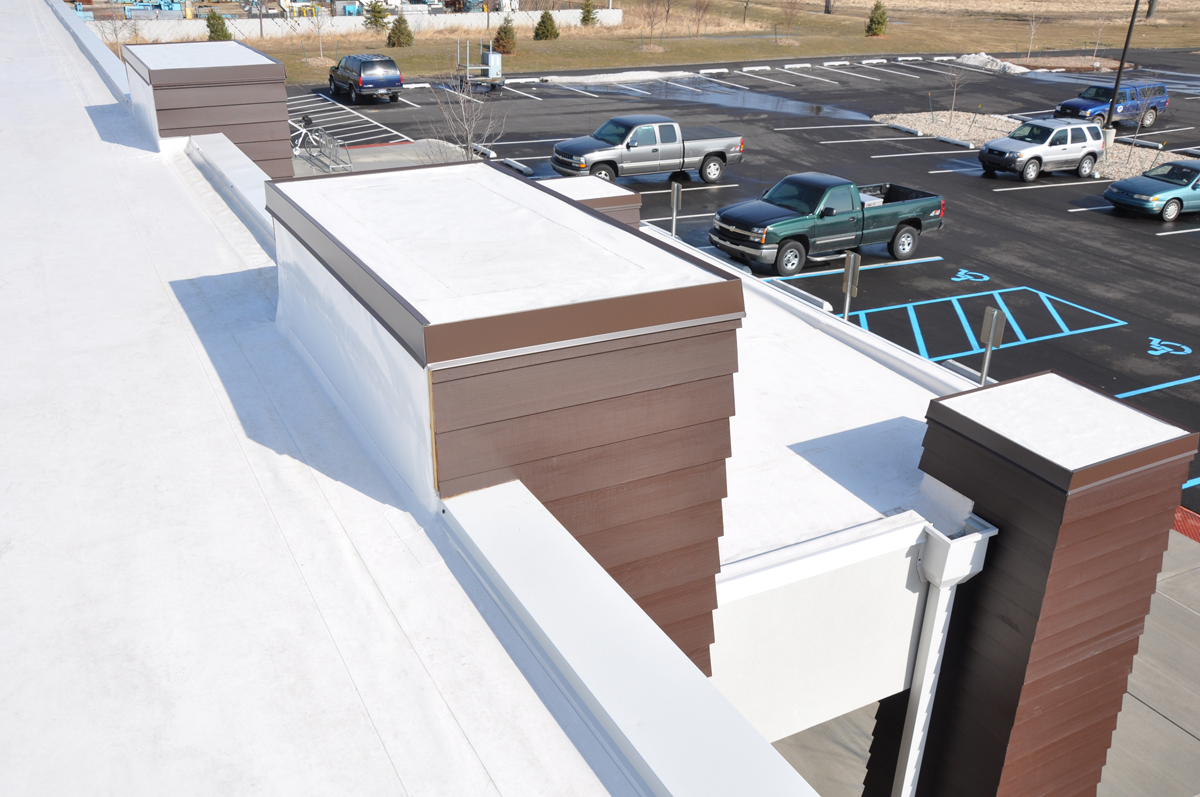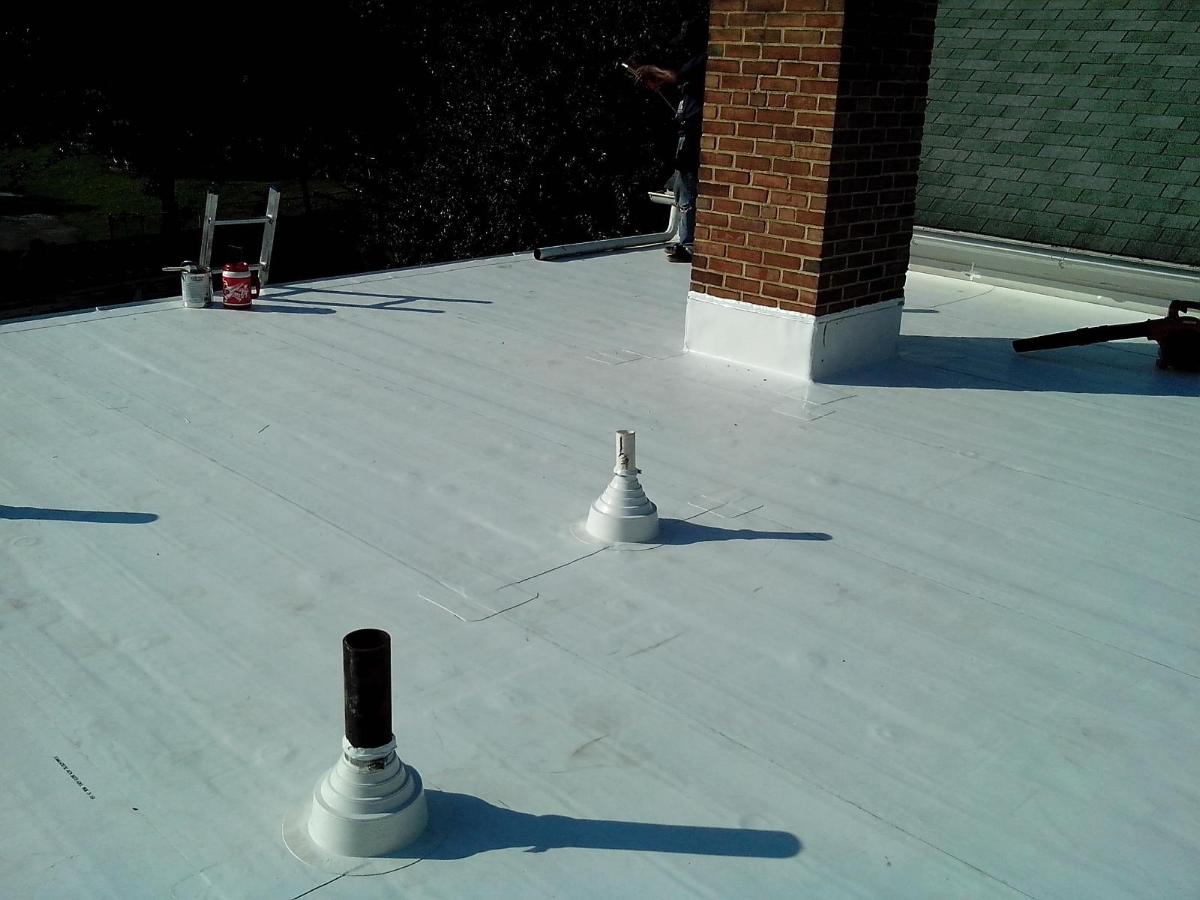 In addition to standard and steep pitched roof systems, Nansemond River Roofing and Siding LLC also installs low-sloped and flat roof systems over both residential and commercial roof structures. Low Slope Roofing is more difficult to diagnose than pitched roof problems because the path of water leakage through a flat roof is much harder to trace.
Since 1906 Mulhide Products has been the trusted name in roofing. Mulhide Products has the same ethical practice as Nansemond River Roofing making the relationship a perfect match. All of our pitched and low-sloped roof systems are properly permitted and installed by certified technicians according to the manufacturer's specifications and the industry's 'best practice' guidelines.
With their knowledge and expertise, you can be confident in choosing Nansemond River Roofing and Siding LLC for your next low slope roof installation, maintenance, or repair project.