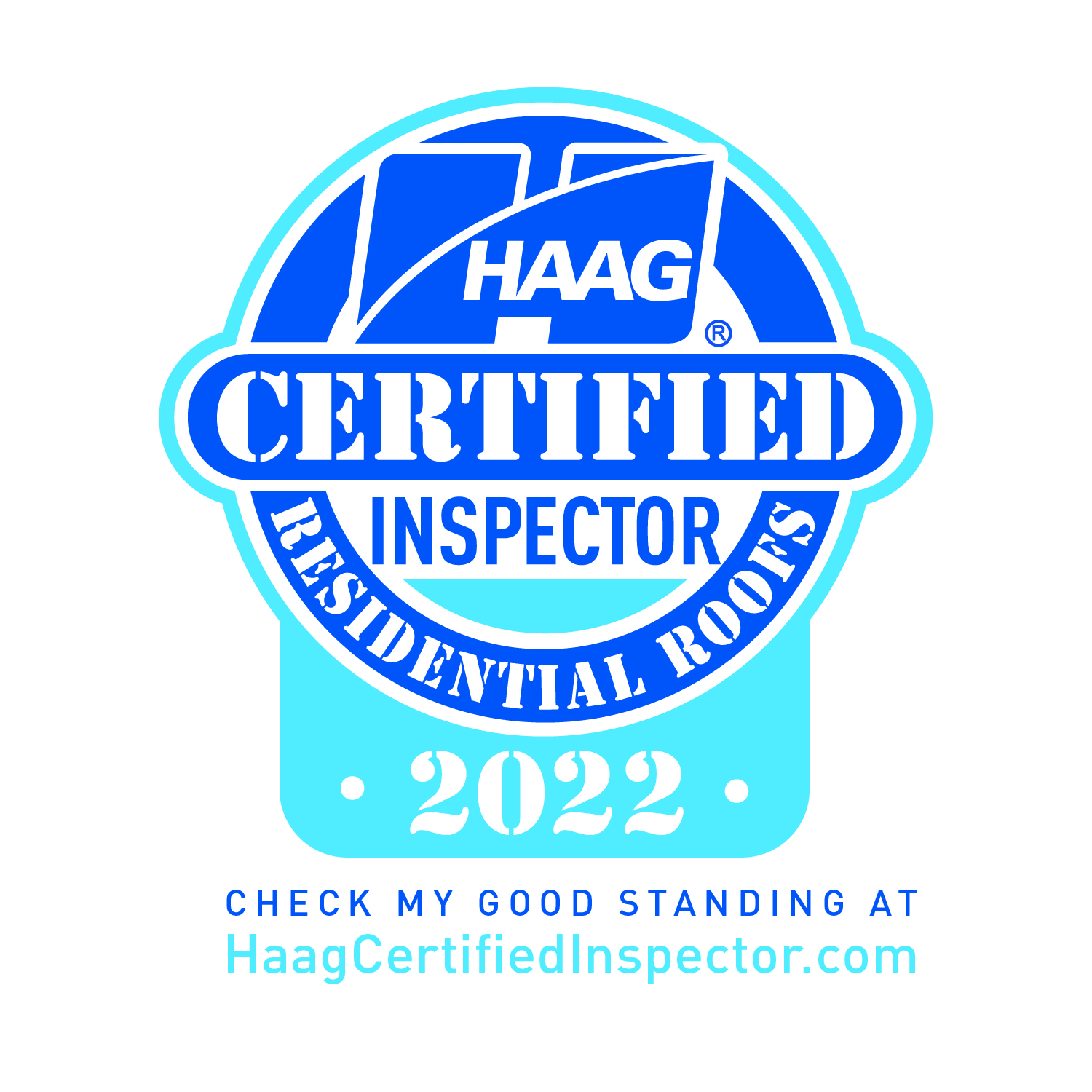 Unlike Most Contractors, We Are HAAG Certified Roof Inspectors!
When choosing a roof contractor, it's important to find someone certified, who knows what the insurance companies need to process your claims. We have extensive experience and the software to deliver exactly what you'll need to get the best possible compensation!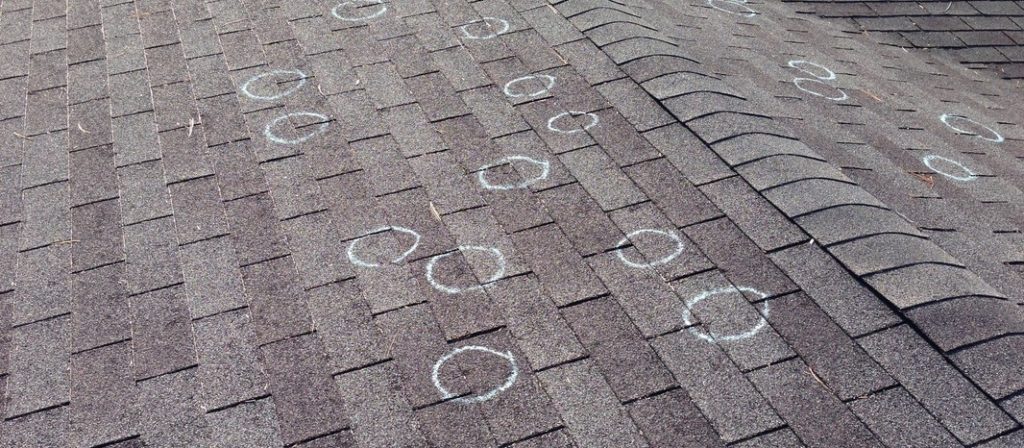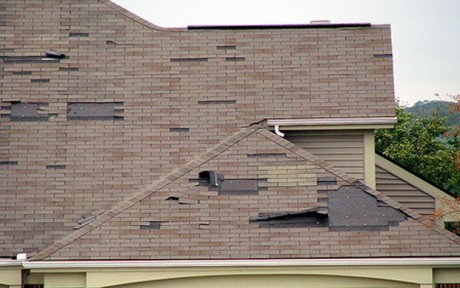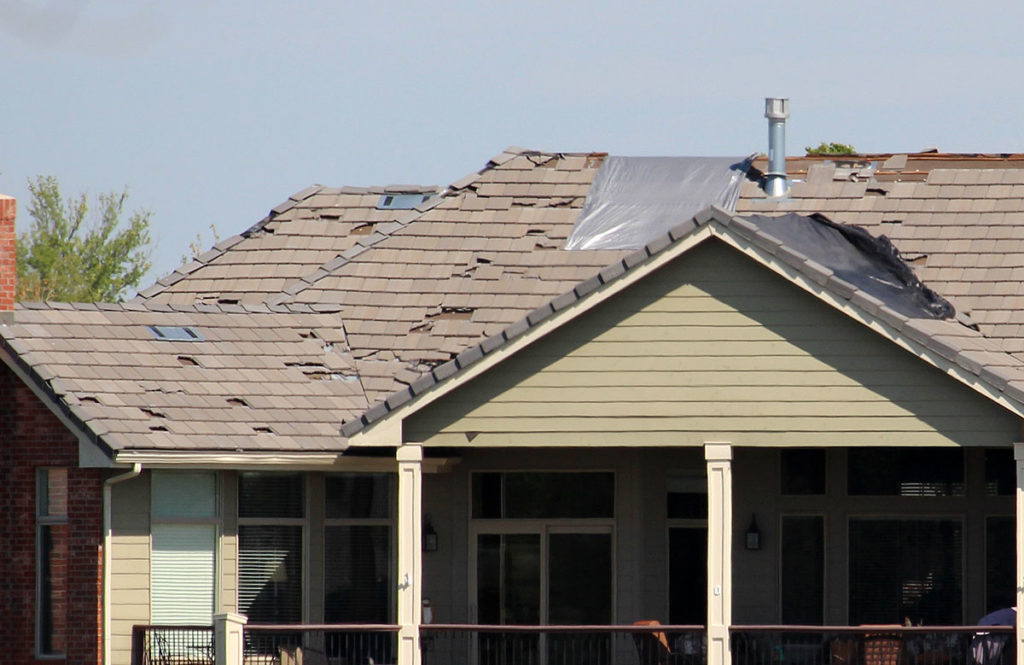 High winds, driving rain, and heavy snow are all dangers to the structural integrity of your home. Among the structures that are most vulnerable to storm damage is the roof of your home. Any flying debris that strikes your roof will cause damage, even if it is not visible to you. In addition, on the off chance to we have a heavy snowstorm, the gutters of your home could also be damaged. When that snow melts, a lot of that water will be directed right into your home.
Living in Virginia, we are lucky enough to experience all the seasons. However, during the summer rain storms, winter snow storms, or the blazing summer heat, your home endures a lot of brutal weather changes. Virginia has a history of unpredictable weather so if a freak storm hits the area, do not wait to call the professionals at Nansemond River Roofing and Siding LLC. It could mean the difference between affordable roof repairs and an expensive roof replacement.
In addition to damage to your roofing system, storms can also cause damage to your siding, windows, and doors. Our experts are trained for all types of storm damage, to each exterior aspect of your home. During our inspections we actually get up on your roof to inspect the situation. You can't truly see damage from the ground. So when disaster strikes and your home falls victim to storm damage, make sure to call a fully licensed contractor like Nansemond River Roofing and Siding LLC.