Roof Repairs & Replacements
The roof of your home protects your family, pets, and your belongings from the elements of the weather. Nansemond River Roofing and Siding LLC is a full-service roofing company. Our core business values are designed to provide you with an exceptional experience by delivering quality workmanship on every job. Throughout every aspect of your repair or installation, we will be professional and detailed in our work. We are happy to put you in contact with recent clients so you can hear about their experience having us install their roof.
The difference between a good shingle and a great shingle is having SureNail Technology. With SureNail Technology, strength and durability are built into every Duration Series shingle, thanks to the unique fabric strip in the nailing area. This unique shingle design provides outstanding gripping power.
BEFORE                    &                    AFTER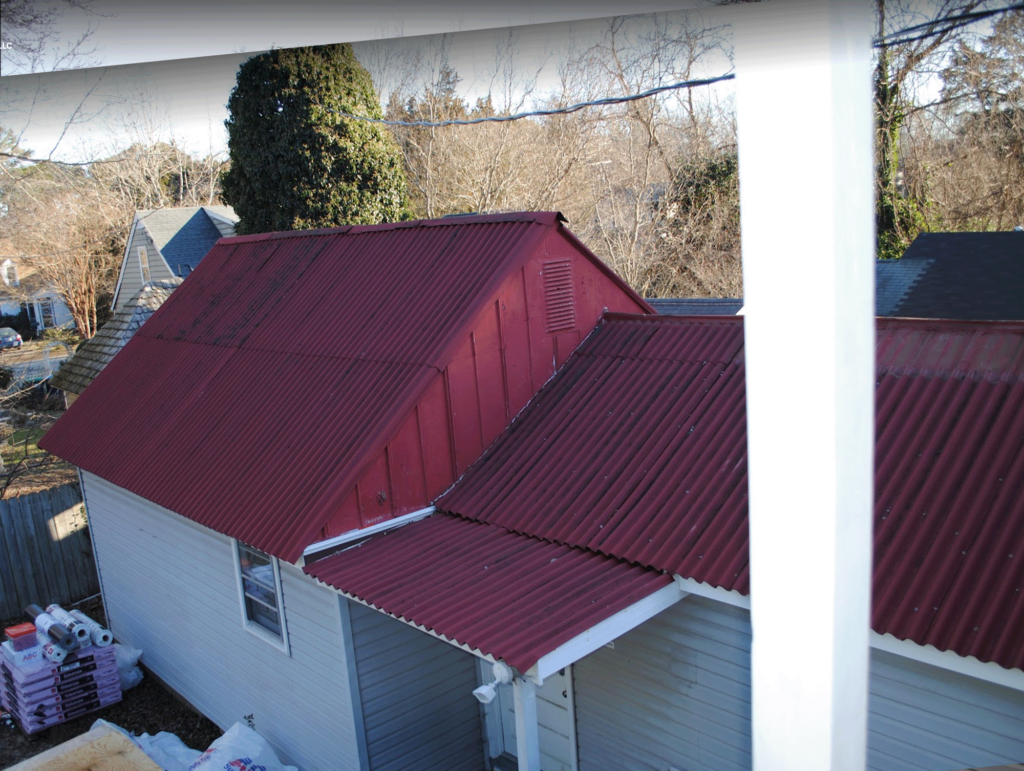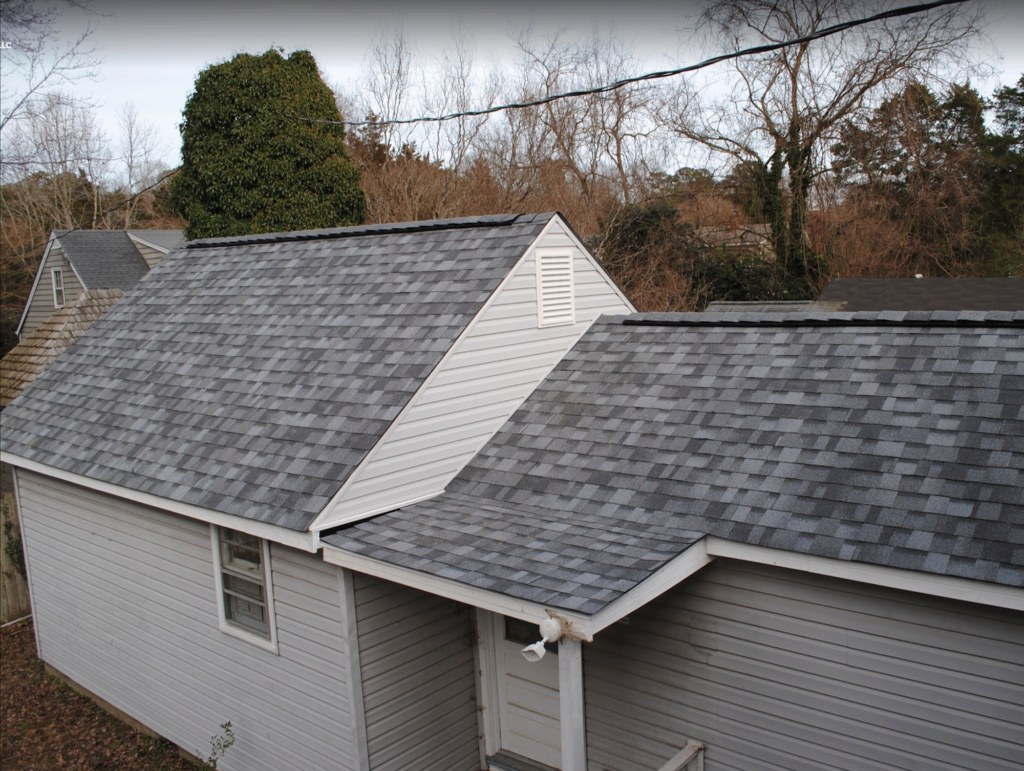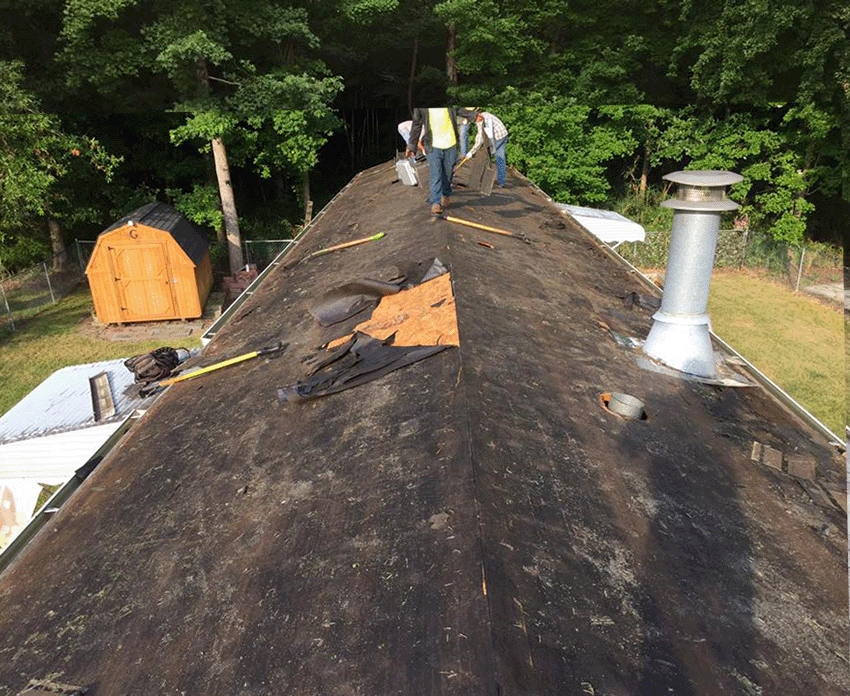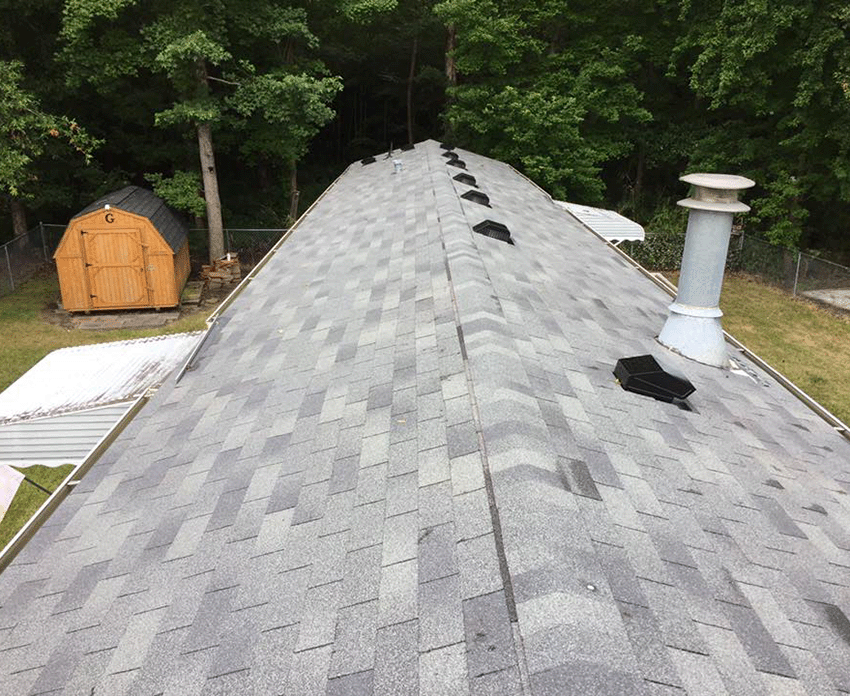 Patented SureNail Technology-Only from Owens Corning and featured on our Duration Series shingles.
Breakthrough Design-The tough-engineered woven-fabric nailing strip is embedded in the shingle to create a strong, durable fastener zone.
Triple Layer Protection®+-A unique "triple layer" of reinforcement occurs when the fabric overlays the two shingle layers, called the common bond area.
Outstanding Grip-The SureNail strip enhances the already amazing grip of our proprietaryTru-Bond® sealant.
Exceptional Wind Resistance-The SureNail grip helps deliver 130-MPH wind warranty* performance with fewer nails than required by most competitors.
SureNail Technology® Difference between a good shingle and a great shingle
ProTrained Education: Total Protection Roofing System®
Product Guide: ProArmor® Synthetic Underlayment