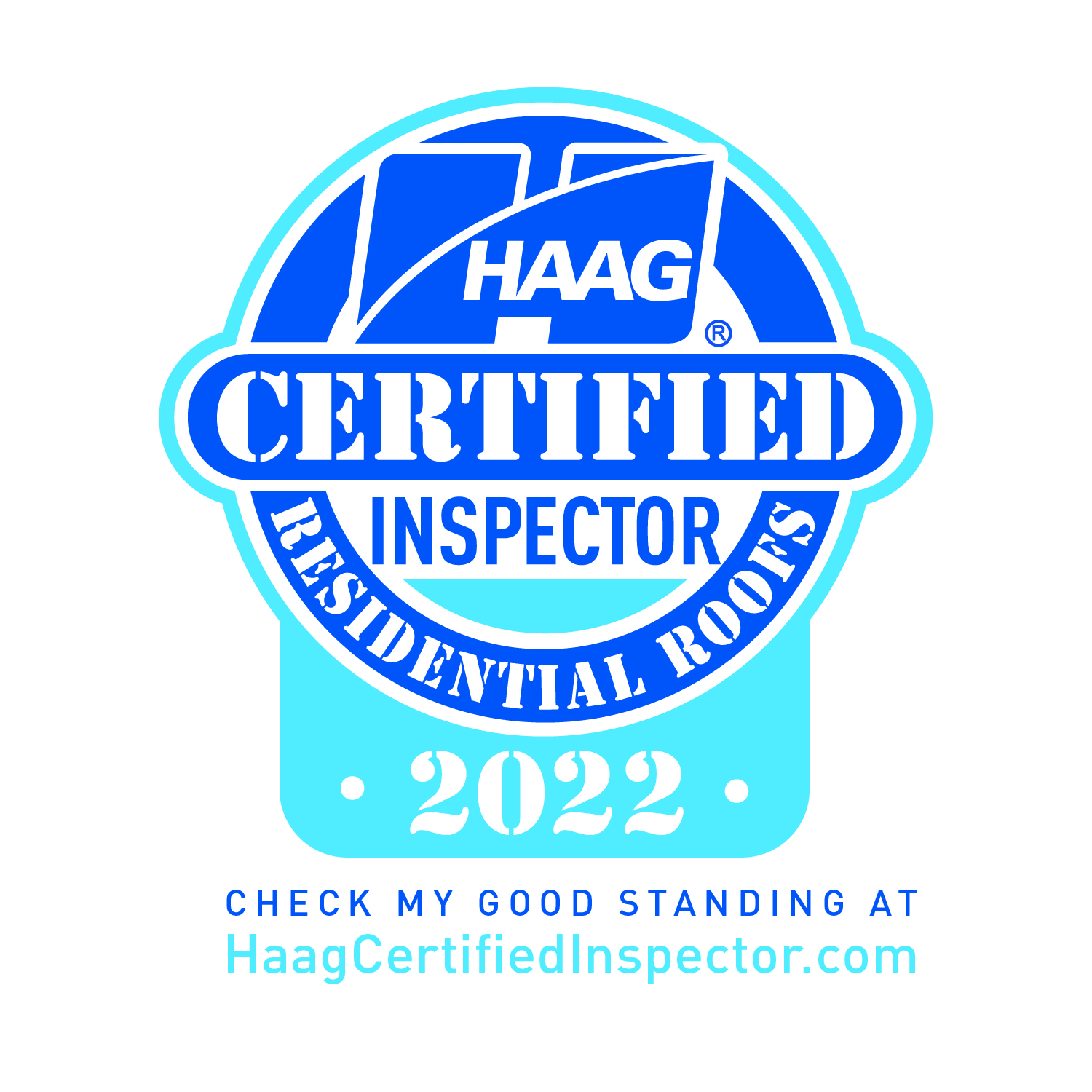 We are HAAG certified roof inspectors!
It's important that roof inspections are thorough and precise in order to provide you with accurate information before you purchase a home or have to file an insurance claim. Nansemond River Roofing and Siding LLC has qualified inspectors to help you make a sound financial decision. We will answer all your questions and provide a detailed report that identifies any concerns we have about the property. We're able to travel throughout the Tidewater area.
Roofing problems can often go undetected by first-time homebuyers. Loose gutter components can cause foundation issues and damage walls and ceilings. Our team is committed to helping you make a reliable choice by identifying problems that sometimes go unnoticed, such as:
Weather damage
Missing, curling, or broken shingles
Corroded roofing materials
Wet or moldy attic insulation
Purchasing any property without the proper roof inspections may lead to future financial problems. The inspectors at Nansemond River Roofing and Siding LLC will provide you with reliable, dependable information after its assessment. Call us to make an appointment and one of our local inspectors will meet you at a time that fits your schedule.
So, what should you look for when inspecting your roof? The National Roofing Contractors Association (NRCA) recommends you do a roof inspection at least two times a year — spring and fall. The best place to begin is inside your house — grab a flashlight and make a trip to the attic.
Here are four things to look for on the inside
1) Places where the roof deck is sagging
2) Signs of water damage or leaking
3) Dark spots and trails
4) Outside light showing through the roof.
Exterior check
When you take a look at the exterior of the roof, pay attention to such things as damaged flashing, missing shingles, curling, blistering, buckling, rotting and algae growth (which occurs most often in humid climates and appears as dark or greenish stains).
Nansemond River Roofing and Siding offers these tips on what to check on the outside:
5) Visually inspect your roof for cracked, torn, bald or missing shingles.
6) Scan the roof for loose material or wear around chimneys, vents, pipes or other penetrations.
7) Watch out for an excessive amount of shingle granules (they look like large grains of sand) in the gutters — this is a sign of advanced wear.
8) Check for signs of moisture, rot or mold. Note that wet spots may not be directly under your faulty shingle; water can travel down to its lowest spot before it drips. Mold, fungi and bacteria can grow quickly — within 24 to 48 hours of a water-related problem.
9) Examine the drainage, and make sure gutters and downspouts are securely attached. Also ensure all drains are open and allow water to exit, and all gutters and downspouts are free of debris.
10) Check that all bath, kitchen and dryer vents go entirely outside of your home, not just into the attic space.